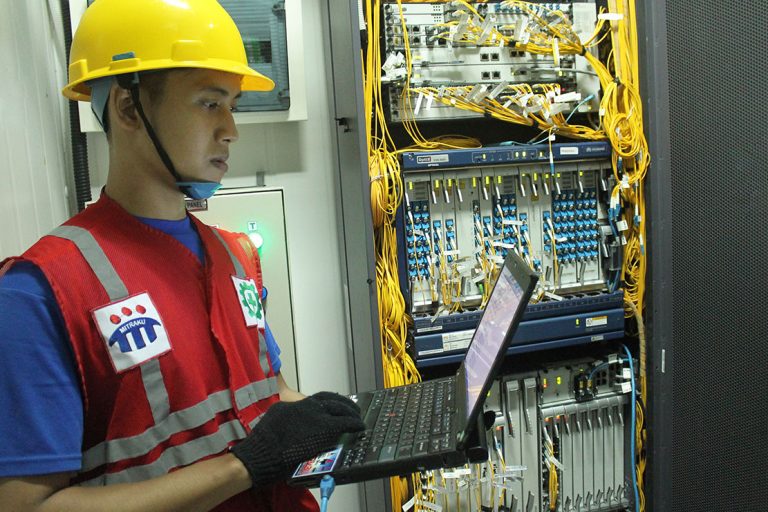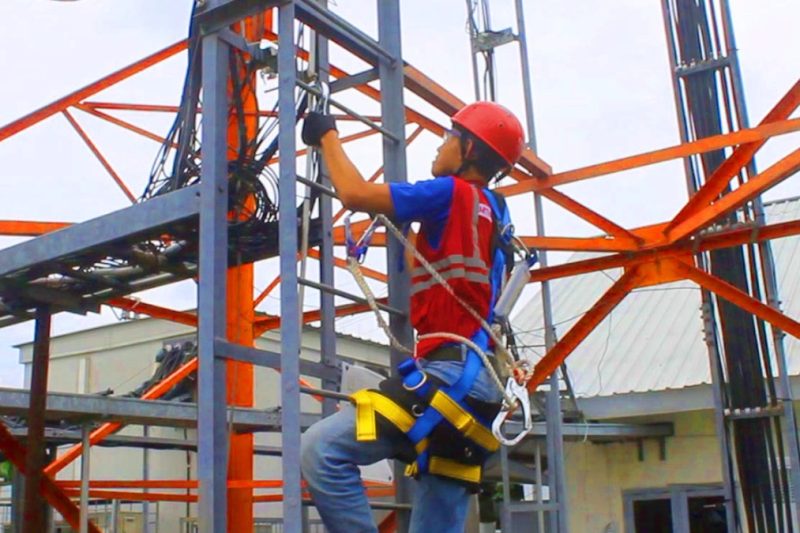 Best Support and Services to All Our Clients
PT Mitra Karsa Utama (MKU) a Telecommunication Provider with its coverage services all around Indonesia. PT MKU as its Subcon should comply with this requirement. PT MKU coverage services is Nationwide from Sumatera, Kalimantan, Java , Balinusra, Sulawesi to Papua and since then we have become key partner for most Telco Provider Company in Indonesia. We always give our best support and services to all our clients.
We have consistently embraced innovation to provide a superior level of excellence.
Checkout Best Features In Company Service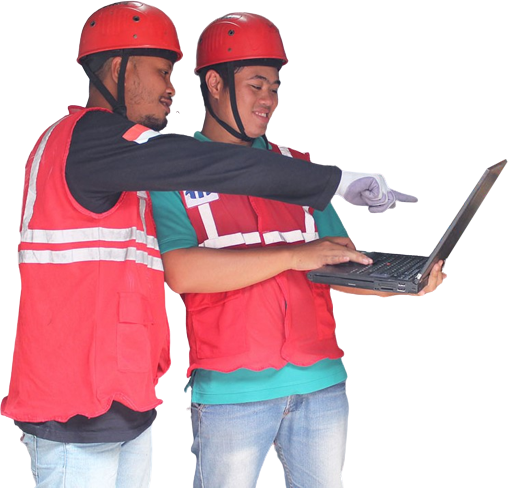 Guiding Principles and Fundamental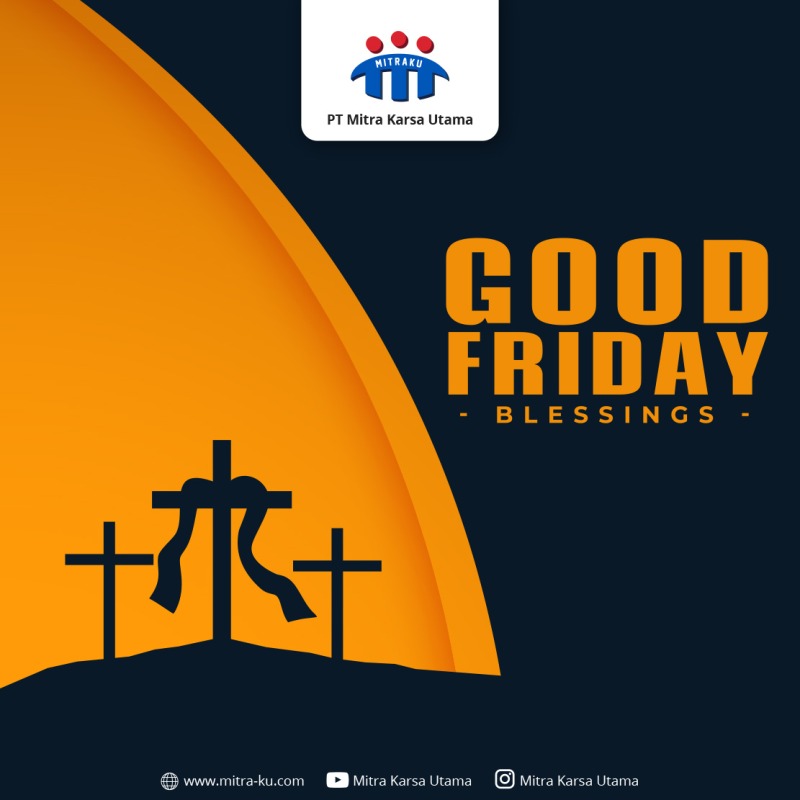 Selamat Memperingati Jumat Agung bagi yang merayakannya. Semoga damai dan berkatNya selalu menyertai kita semua.