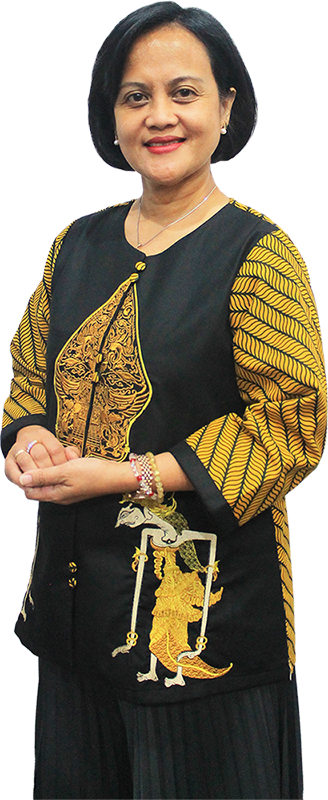 Best Support and Services
to All Our Clients
PT Mitra Karsa Utama (MKU) a Telecommunication Provider with its coverage services all around Indonesia. PT MKU as its Subcon should comply with this requirement. PT MKU coverage services is Nationwide from Sumatera, Kalimantan, Java , Balinusra, Sulawesi to Papua and since then we have become key partner for most Telco Provider Company in Indonesia. We always give our best support and services to all our clients.
PT Mitra Karsa Utama (MKU) has provide services in wide variety areas from Telecommunications, Banking, Consumer Goods and Services till Building Materials with so many position such as : SPG/SPB, Canvasser, Brand Activation, Call Center, Sales Representative, Customer Service, Security, Cleaning service till technical position such as IT, Database Oracle, Data Analysist ,Technicians, Engineer, Supervisor and Managerial Level.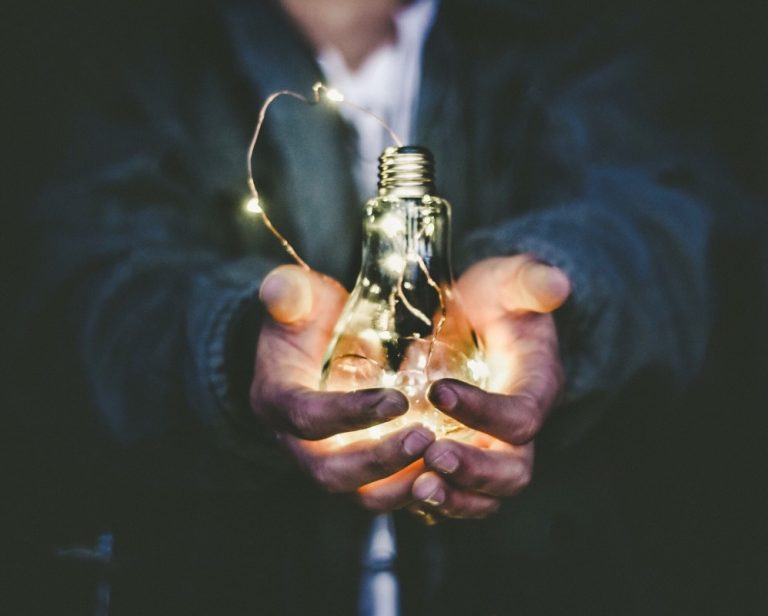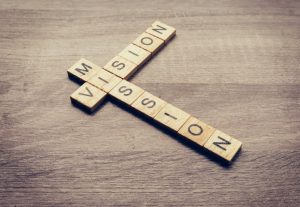 To be the best company that provided in "Managed Services" of various field in Indonesia
Business partner satisfaction priority
Provide added value for our business partners
Human resources management with high quality service
Use the innovative, efficient and effective standard procedure